When:
February 27, 2022 @ 15:00 – 17:00
2022-02-27T15:00:00-05:00
2022-02-27T17:00:00-05:00
Contact:
Aux Petits Soins
(517) 999-7APS (7277)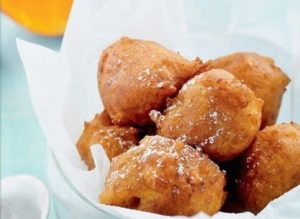 On Feb. 27, Aux Petits Soins will host its 6th Annual Carnaval Celebration. This will be an authentic representation of the French holiday of Carnaval. While most Americans are aware of the French association with Mardi Gras (Fat Tuesday), most aren't as familiar with Carnaval (Carnival). Carnaval is big in southern France and throughout the Caribbean, where there are many French departments and therefore a lot of French history. The Aux Petits Soins Carnaval Celebration is designed to introduce Metro Lansing to this important French holiday, and maybe start a new local annual tradition. 
More details to follow soon.
SAVE THE DATES
---
April 1, 2022: 6th Annual APS April Fool's day
May 1, 2022: 3rd Annual APS May Day
June 19, 2022: 4th Annual APS Music Day
July 17, 2022: Inaugural APS Bastille Day Celebration
Subscribe to our cultural events calendar here.