When:
July 8, 2020 @ 18:15 – 19:15
2020-07-08T18:15:00-04:00
2020-07-08T19:15:00-04:00
Where:
Aux Petits Soins, LLC
APS Zoom room
Contact:
Aux Petits Soins
(517) 999-7APS (7277)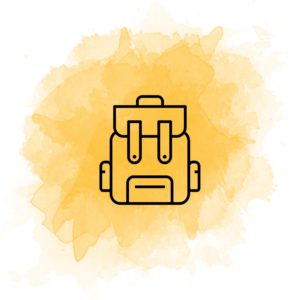 Due to COVID-19, classes are now online using Zoom.
Once you enroll, you will receive an email confirmation with details including Zoom meeting ID.
The 6-week virtual summer session runs July 6-August 16, 2020. Students learn conversational vocabulary words pertaining to activities and hobbies from their everyday life. The emphasis here is on speaking  and reading using the Listen. Absorb. Speak.™ method. No prior knowledge of French is required. Enrollment in APS Travel Bugs™ programs can only be done at the beginning of fall, and payment plans are available.
You can enroll online.
Program description:
• 60-minute group class
• Weekly email for parents
Please Contact us for more information.