Aux Petits Soins, LLC™ is a French cultural center offering private and semi-private language immersion classes, clubs and culture events for both children and adults. It was founded by Dr. Gaëlle Cassin-Ross in 2015. You can read the full story here!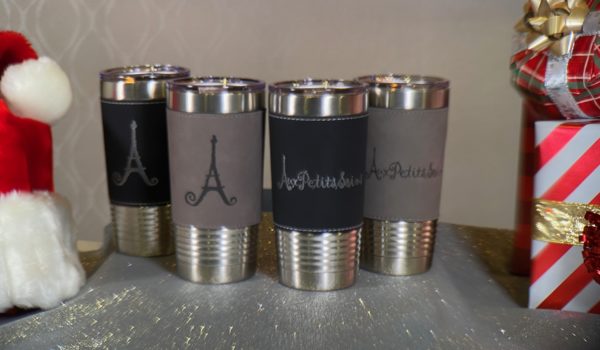 Have you got a chance to check out the Aux Petits Soins Boutique. We are adding more merchandises everyday.
Continue reading »
Testimonials
Courtney Stocker
Gaëlle is a wonderful instructor that encourages the students and helps build their competency and confidence in learning a new language.
Mom of Elspeth (12)
January 12, 2021
Sheril Kirshenbaum
Aux Petits Soins is a wonderful introduction to French language for children. Gaëlle brings her enthusiasm and warmth to each session and our son has really enjoyed his first class,… while picking up some words and numbers. He especially loves the songs. We're so glad we found the program! Read more "Sheril Kirshenbaum"
Mom of Atlas (3)
June 3, 2016
Sandrine Demuth
When our son Emmanuel was born, we wanted him to be in a place where he could hear French spoken somewhere other than at home with his mother, who is… a native French speaker. One afternoon on a walk, we saw a sign for Aux Petits Soins about French classes, and after meeting Gaëlle, we learned about the free Day Trippers program, so we decided to go. It was the beginning of a beautiful adventure. Emmanuel started when he was three months old, and we started by learning songs such as, "Vole, vole papillon" and "Tourne, tourne petit moulin." It has been fun for him and for us. At home, he tries to repeat Gaëlle's gestures, which is very awesome. Our treasure is 1.5 years old now and is continuing with the Explorers II program, which he is still enjoying. We are very happy having Emmanuel there – it's a great place to be and to help your little one immersed in French language and culture. Read more "Sandrine Demuth"
Mom of Emmanuel (18 months)
August 23, 2019