APS Explorers™ Program
At this developmental stage, kids possess their greatest ability to absorb and retain a second language qualitatively similar to their native language. Phonological acquisition is time-sensitive, unlike grammar and vocabulary learning, which can happen at any age. Hence, the emphasis here is on speaking using the Listen. Absorb. Speak.™ method.
SCHEDULE
During COVID-19, our schedule has changed. We meet twice a week for a 30-min class. The presence of guardian during class is recommended for all students.
• Explorers I (6-18 months) and Explorers II (18-36 months) Wednesdays at 5:30 p.m. and Fridays at 10:30 a.m.
• Explorers III (3-5 yrs) Tuesdays at 10:30 a.m. and Thursdays at 5:30 p.m.
There are four sessions per year:
FALL SESSION (Sept. 9-Dec. 22, 2019)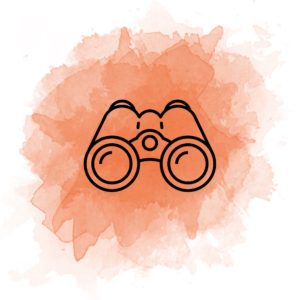 WINTER SESSION (Jan. 6-April 5, 2020)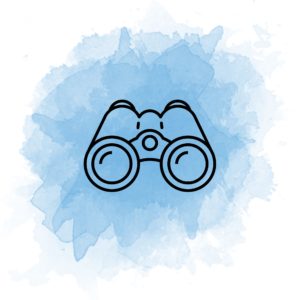 SPRING SESSION (April 13-June 28, 2020)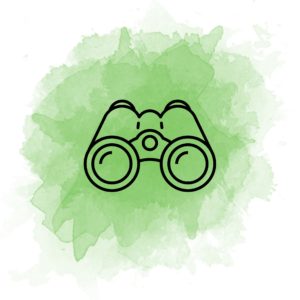 SUMMER SESSION (July 6-Aug. 16)