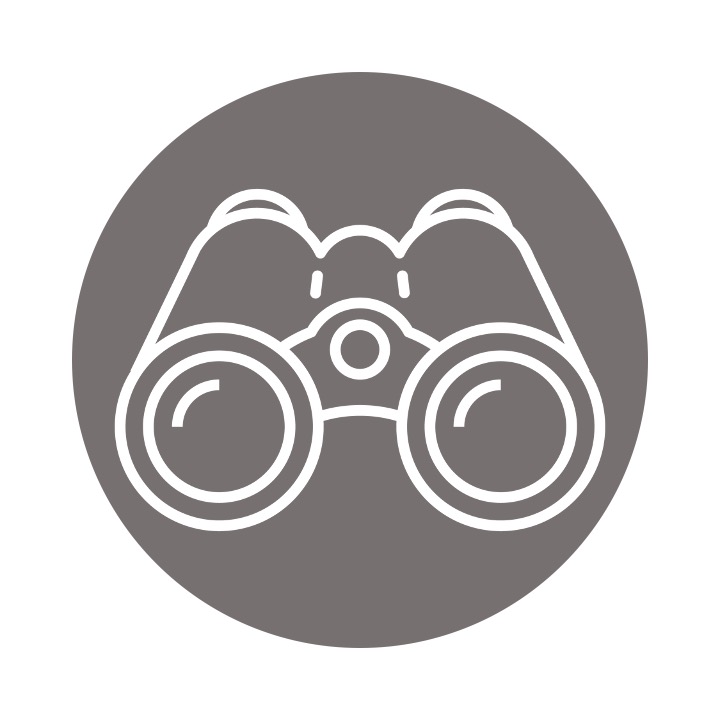 At this developmental stage, kids possess their greatest ability to absorb and retain a second language qualitatively similar to their native language. Phonological acquisition is time-sensitive, unlike grammar and vocabulary learning, which can happen at any age. Hence, the emphasis here is on speaking using the Listen. Absorb. Speak.™ method.
PROGRAM DESCRIPTION
Due to COVID-19, this program has recently been split into two systems to better accommodate a wider range of childhood developmental levels. In person classes are still available (max. 3 students).
The live learning system works well for students who can follow a conversation for more than 20 minutes and can handle virtual interaction in real time with an instructor.

But we get it – some young children just can't sit in front of a screen for more than a few minutes. The self-directed learning system was designed with those kids in mind, allowing them to virtually interact with our native French speaker in pre-recorded sessions at the time that's best for them.
SCHEDULE
Explorers I (6-18 months) – 25 minutes – Mondays at 5 p.m. and Fridays at 10:45 a.m.
Explorers II (18-36 months) – 35 minutes – Tuesdays at 5 p.m. and Fridays at 9:55 a.m.
Explorers III (3-5 yrs) – 45 minutes – Wednesdays at 5 p.m. and Fridays at 9 a.m.
There are four sessions per year:
Fall session runs Sep. 13-Dec. 12, 2021 (please note: there is no class the weeks of Oct. 18-24 and Nov. 22-28)
Winter session runs Jan. 3-Mar. 27, 2022 (please note: there is no class the week of Feb. 14-20)
Spring session runs Apr. 4-Jun. 19, 2022 (please note: there is no class May 9-15)
Summer session runs July 5-31, 2022
CHOOSE A CLASS
EXPLORERS I (6-18 months)
EXPLORERS II (18-36 months)
EXPLORERS III (3-5 years)
TESTIMONIALS
Caitlin Mayer
This is so wonderful for children and parents together. I am so happy I signed my daughter up for this class. She may be only 9 months but she has… so much fun. Read more "Caitlin Mayer"
Mom of Adelaide (9 months)
June 16, 2015
Sheril Kirshenbaum
Aux Petits Soins is a wonderful introduction to French language for children. Gaëlle brings her enthusiasm and warmth to each session and our son has really enjoyed his first class,… while picking up some words and numbers. He especially loves the songs. We're so glad we found the program! Read more "Sheril Kirshenbaum"
Mom of Atlas (3)
June 3, 2016
Heidi Frei
I love APS as do my children! I feel I have a decent ability with only a 15 months of studying. My children love the instructor and really look forward… to learning French. My oldest daughter has been studying for about 4 years and her progress is impressive! I would highly recommend for families, adults and children! Read more "Heidi Frei"
Student & Mom of Marisol (7) and Freya (1)
April 13, 2020