Why should I learn French?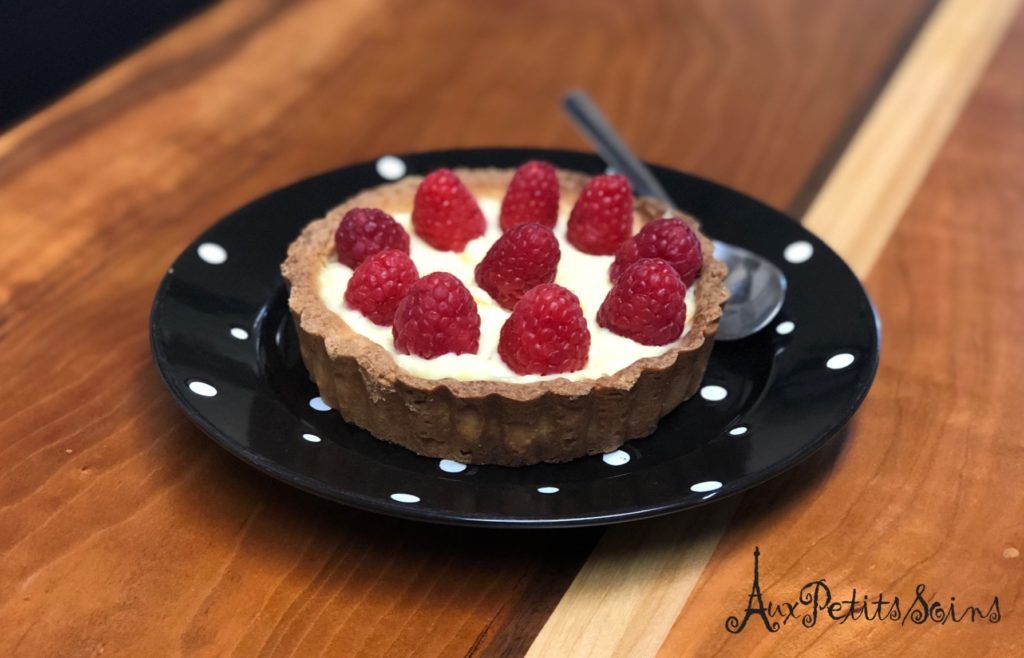 Today, one of my adult students, Robin, brought to class a French pastry that she had baked. I guess her love of French food is one of the reasons she's learning French – and it's a good reason, if you ask me!

In fact, people often ask me if they should learn French. Well, they're asking a French native who loves her language and culture, so in my opinion, YES –– EVERYONE should!
The truth is, learning a language is a deeply personal experience, and only you can answer that question yourself. But there are some very easy questions to help you figure it out:
·      Do you enjoy French cuisine, like Robin does?
·      Do you watch French films?
·      Do you dream someday of going to a French speaking place, such as Paris, Montreal, Guadeloupe or the Ivory Coast?
·      Do you simply like the way French sounds?
Of course there are many more aspects of French culture, but if you answered "yes" to any of these, then you may want to take an introductory class to see if it might be for you. And who knows – you might get lucky, and one of your fellow students will bring in some home-baked French treats (thanks again, Robin – it was delicious!)
So – have you ever considered learning French? And if so, is there anything specific keeping you back? I may be able to help!