Welcome to the Second Annual French Culture Appreciation Week! This year's theme is something I'm sure you're going to like, but first let me give you a little background.
My name is Gaëlle Cassin-Ross and I'm the owner of Aux Petits Soins, a French cultural center in Lansing. I moved to the area from France in 2009 and fell in love with Lansing, so I stayed and decided to raise my family here. My love for this city is not a secret — I even wrote a love letter to Lansing!
One of the reason I #lovelansing so much is because of all the international small businesses that exist side-by-side here — it's almost as though you can travel around the world on a single shopping trip. So this year, for our second French Culture Appreciation Week, I decided to take you on an adventure around town to discover (or rediscover, as the case may be), French pastries. Every day at 1 p.m., I'll share a post highlighting a different French pastry somewhere in town, with the first one being my favorite breakfast treat, pain aux raisins (pah oh ray-zoh), otherwise known as a raisin roll.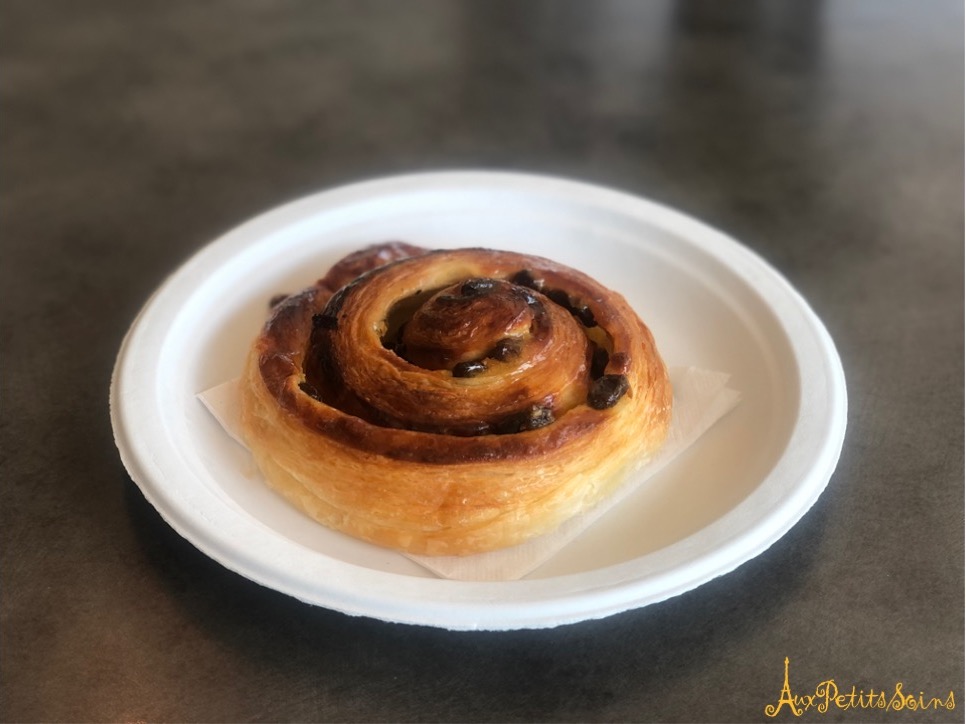 Pain aux raisins is a variant of the croissant or pain au chocolat. It's made with leavened butter pastry, raisins and crème pâtissière, and twisted into a spiral shape. It's often topped with either a sweet glaze or apricot jam. The raisins bring sweetness to this viennoiserie while the crème pâtissière brings moisture. And yes, it's as good as it sounds! The spiral shape makes this pastry look enormous in comparison with croissant or pain au chocolat.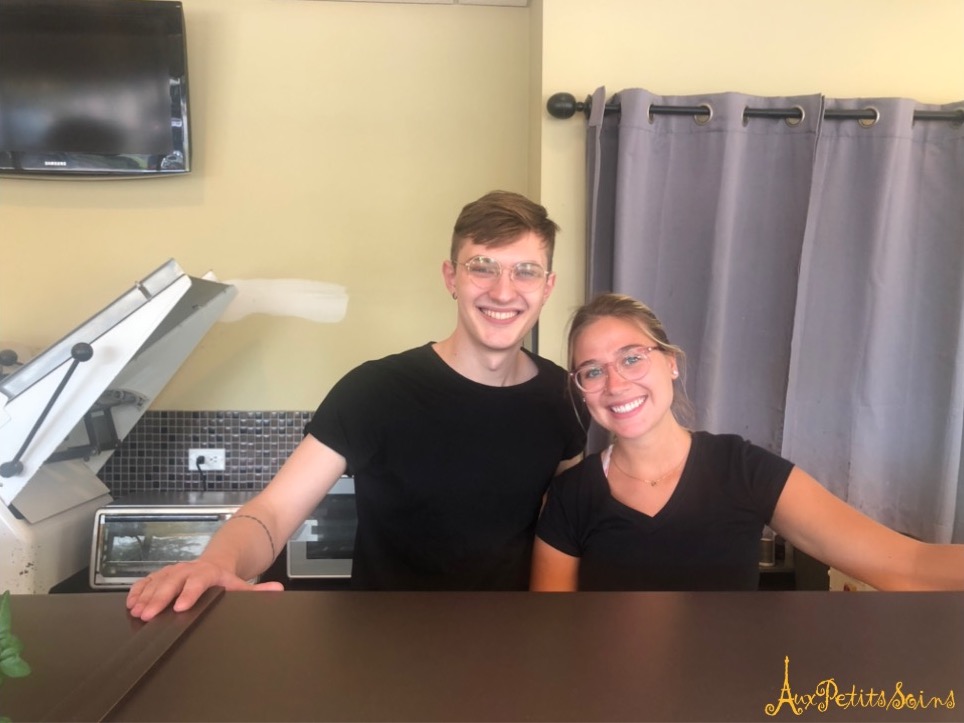 Now, where can you find pain aux raisins in Lansing? Look no further than Chapelure in East Lansing's Hannah Plaza. And if you stop by this week, make sure to mention Aux Petits Soins to the two amazing baristas, Erik or Brooklyn, who will welcome you with a large smile!
If you like this event, make sure to share it widely so more people can learn about French pastries. And make sure to follow us on social media or check our website for the latest updates!