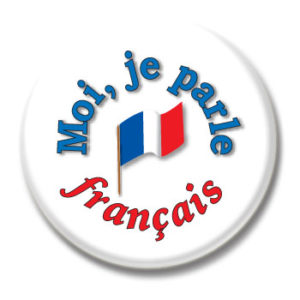 We can't wait to see everyone. Join us this week for a FREE demo and learn more about our method, Listen, Absorb, Speak.
SCHEDULE
---
Friday, August 31:
Explorers I (6-18 mths) 10:30AM and 4:30 PM
Explorers II (18-36 mths) 9:45 AM and 5:15 PM
Explorers III (3-5) 11:15 AM and 6 PM
Saturday, September 1:
Day Trippers (birth-6months) 9:30 AM
Travel Bugs 10 AM
Registration is required as space is limited.
REGISTRATION FORM
---