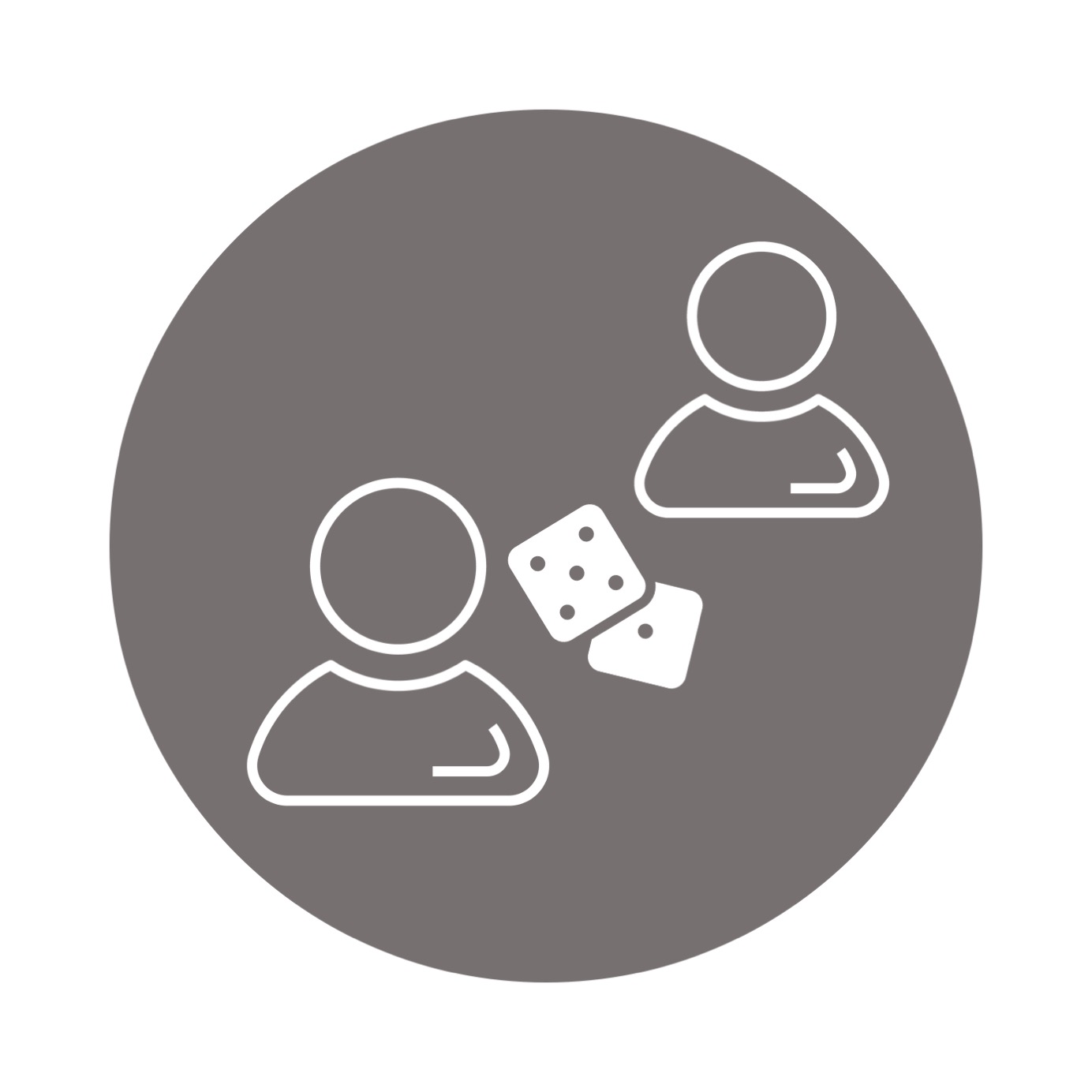 APS French Club™ was designed to give students who are learning French at Aux Petits Soins™ or in school an opportunity to use the French they're learning to connect while playing games and other small group activities.
Activities are designed for kids 6-12 or 13-17. This club is not limited to APS students but is open to all young people interested in learning French or using the French they already know. We usually meet on Saturdays from 2-4 p.m. from September through June.
Until we enter Phase 6 of the MI Safe Start Plan, Aux Petits Soins, LLC™, will continue to offer all French language immersion classes virtually. However, all club activities will be suspended until we return to in-person learning.
Prices: $75 per student per year for APS members/$100 per student per year for non-members/$15 drop-in per student