For Day 3 of French Culture Appreciation Week, let's talk about croissants! Over the years, French bakers got creative with these prime examples of viennoiseries, and you now find croissants filled with sweet choices (such as almond paste and chocolate) or savory items (including ham, turkey and cheese.) Some people even use croissants instead of bread for making sandwiches. The options are endless!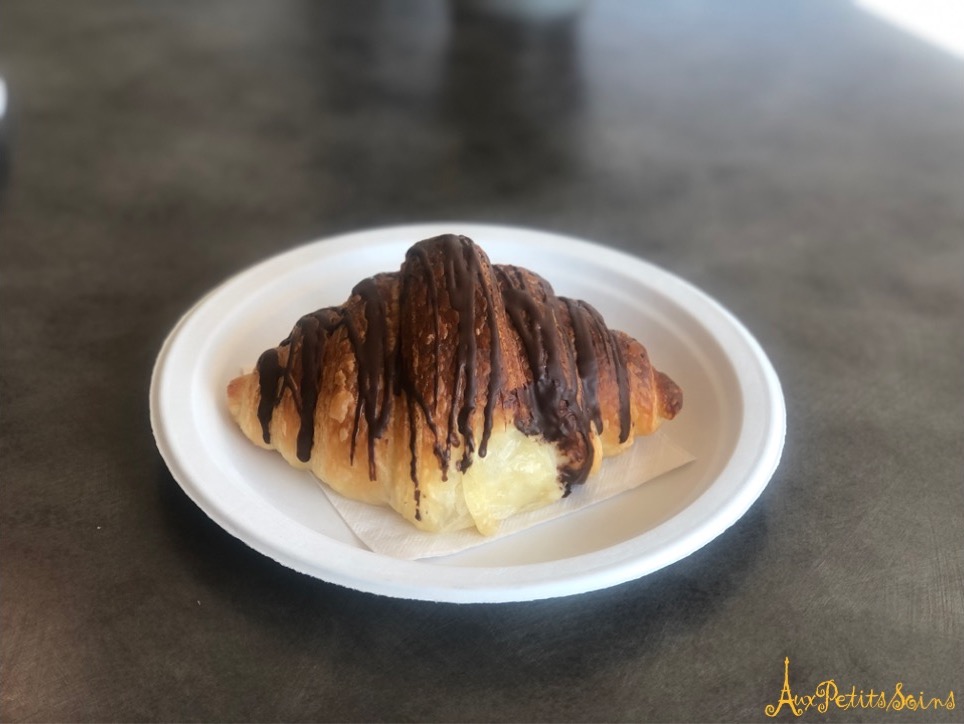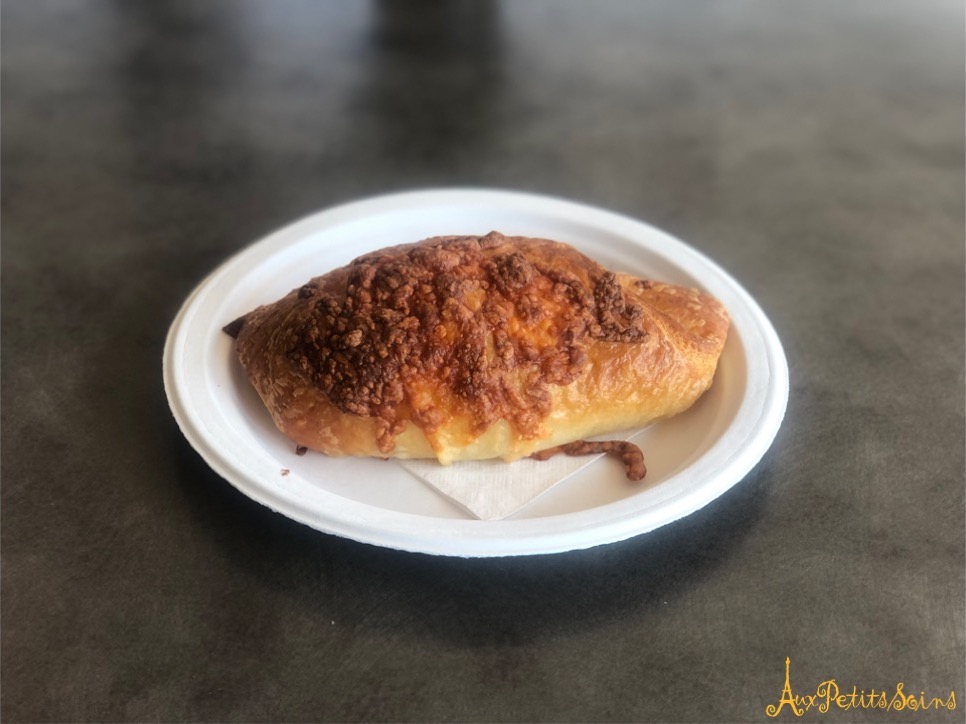 Chapelure in East Lansing's Hannah Plaza and Breadsmith in Okemos both offer a large selection of croissants. And if you stop by this week, make sure to mention Aux Petits Soins to the baristas!
If you like this event, please share it so more people can learn about French culture (and French pastries.) And make sure to follow us on social media or check our website for the latest updates, including the French pastry we'll be talking about tomorrow!